Beta Group becomes a sponsor for Civic Pride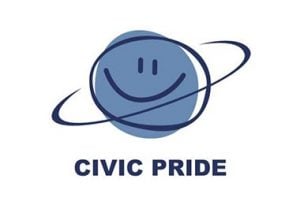 We are proud to become the latest sponsor for the environmentally focussed organisation – Civic Pride.
Purely ran by volunteers, this organisation focuses on making the Rossendale Valley a better place to live and work via the upkeep of public areas.  They specialise in litter picking and restoring, maintaining and creating community gardens to make the valley a more attractive place for residents and tourists alike.
Our Managing Director, Martin Lewis is a keen supporter of local initiatives, however this cause was particularly worthy of sponsorship due to their extensive efforts in ensuring the local area is well-kept.  With staff, customers and suppliers located across the UK, Martin is very grateful that any visitors to Beta Group will be welcomed to such an attractive town.
More information on Civic Pride can be found here: